08. Major [Майор]

Posts: 2619
Joined: 15 Dec 2007 17:12
Name: Jaroslaw
Surname: Solak
Callsign: Shamansky
Squadron: 100KIAP
Location: UK, RO, PL
Gandalf wrote:serious issues with hotas warthog setup. I give up!
Let's focus on flying together Flanker-D, Gandalf.
51PVO POLITICAL COMMISSAR
Jaroslaw "Shaman" Solak
Posts: 2458
Joined: 15 Dec 2007 17:46
Name: Andy
Surname: Paynter
Callsign: <51>Frostie
Squadron: 51PVO
Contact:
F-18 anyone?
http://www.benchmarksims.org/forum/show ... nvolvement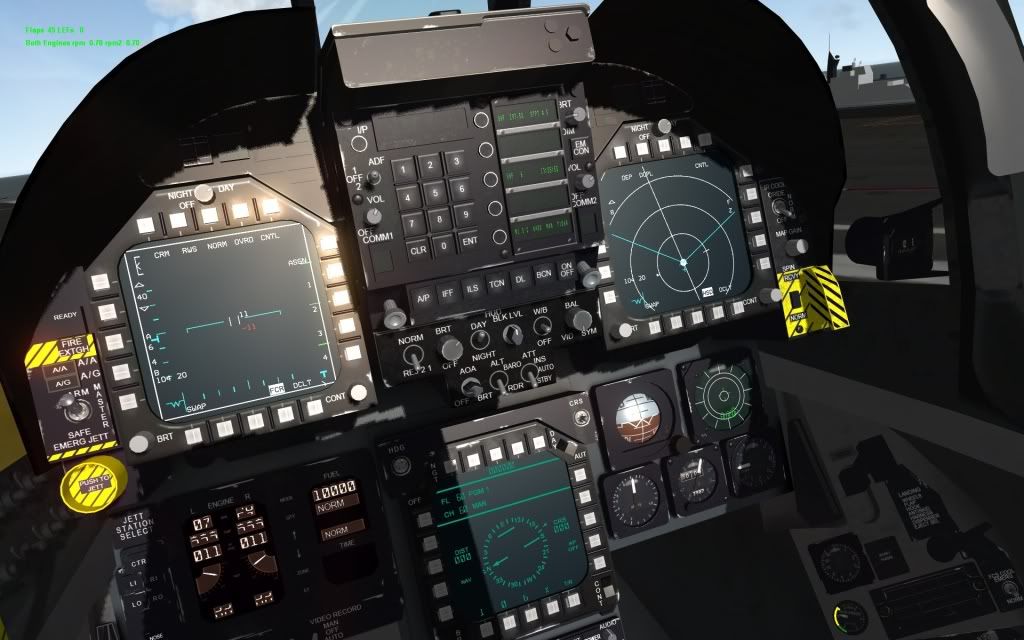 Take spamraam to a whole new level.
________________
Posts: 2596
Joined: 15 Dec 2007 22:17
Name: Andrej
Surname: Reve
Callsign: Tek
Squadron: 51 PVO
Location: Sweden
I'm still struggling whit the F-16 Frostie.

Andrej"Teknetinium" Reve, #11 of the 51st PVO Regiment.